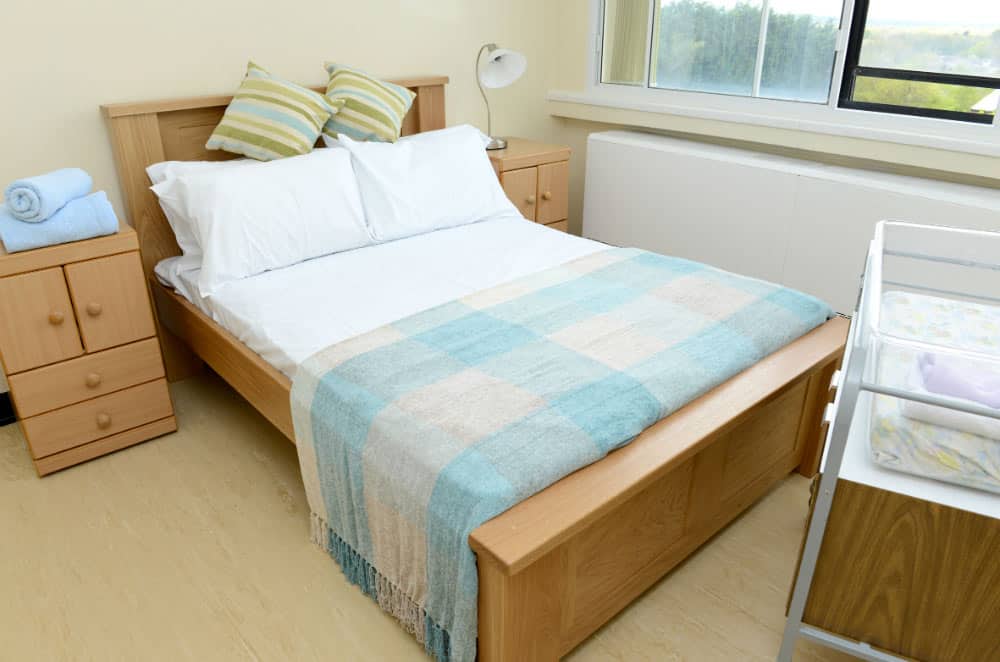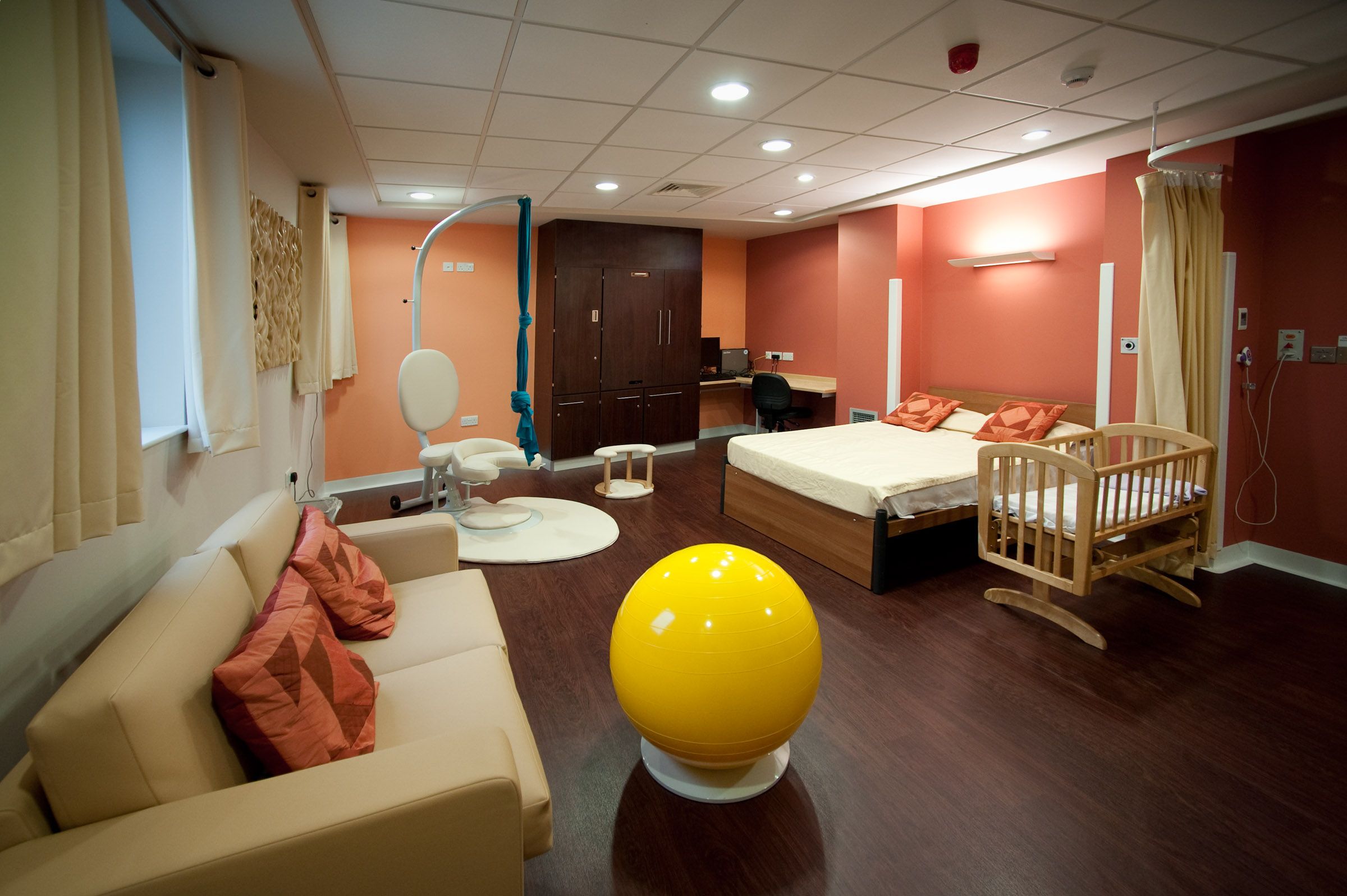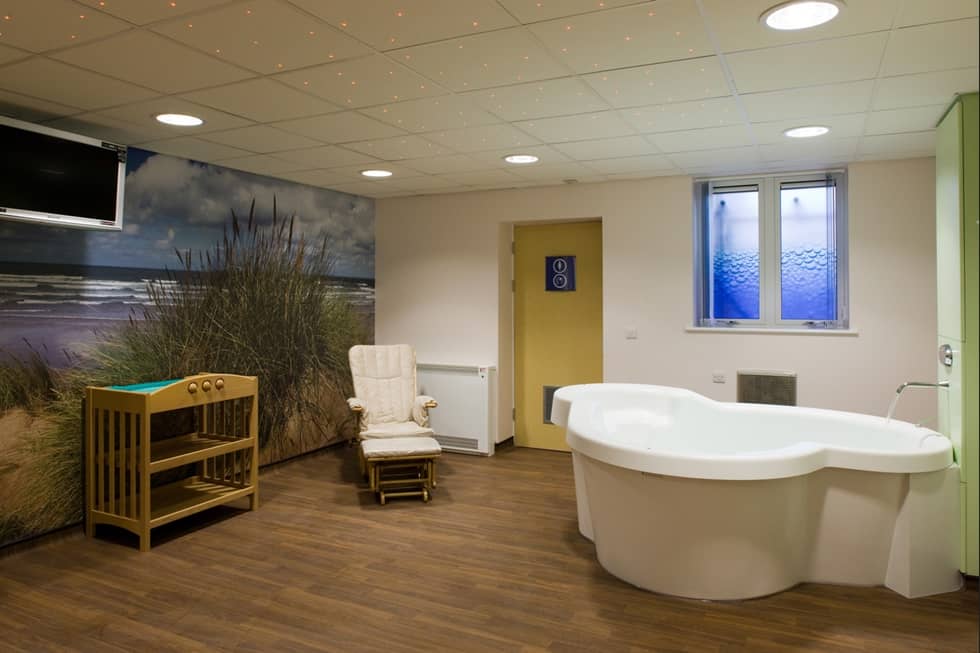 Sandwell and West Birmingham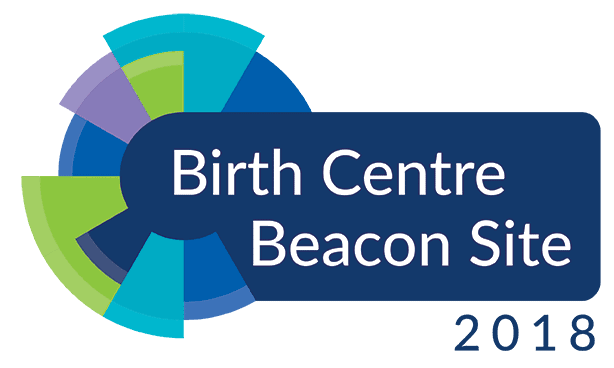 The Birth Centre Beacon Sites project supports and promotes the development and growth of units run by midwives delivering a social model of care. A pilot project 'Beacon Sites in England' was launched in 2018, and three maternity services were awarded for having:
A significant percentage of births in freestanding and/or alongside midwifery units;
A clear philosophy in place to provide personalized care, promote physiological birth and support women, their partners and the wider family;
Systems for midwifery development, multi-disciplinary learning and case review;
A desire to share learning with other midwifery units about vision, set up and on-going organisation, what has and hasn't worked, etc;
Willingness to host visits from other midwives wishing to develop birth centre services, and arrange placements for student midwives and midwives wishing to develop their skills;
Participation in research relating to midwifery units and national audit;
Service user involvement, partnership working and strategic development of midwifery care across the trust/board;
Positive communication and marketing.
Congratulations to the 2018 Beacon Sites in England: Lancashire Teaching Hospitals NHS Foundation Trust; Sandwell and West Birmingham Hospitals NHS Trust and Lewisham and Greenwich NHS Trust.
If you would like more information about starting a Beacon Sites programme in your country, contact the Midwifery Unit Network Team.
Visit our resources page and MU Standards page to view research and guidelines related to Midwifery Units.